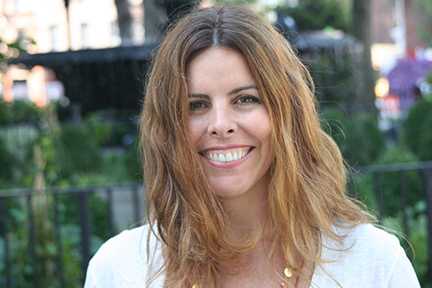 As an Art Director and UX Lead, I value clear and effective communication, strong leadership, and enthusiastic collaboration. I am passionate about design for both storytelling and problem solving, and I have an excellent understanding of the complexities involved in high volume, global, e-commerce business.
I have a Master's degree in digital design from SVA. Before working in digital, I was an editorial designer for New York magazine, Martha Stewart Weddings and Domino.
I can be reached at bridgetdearborn@gmail.com.